Legitimate crisis Governance
Identification of the trade-offs between democratic legitimacy and crisis governance and their public perception.
How has multilevel governance shaped citizens' perceptions of the political legitimacy of crisis governance?
Governments faced a series of fundamental trade-offs between democratic legitimacy and effectiveness during the crisis governance. WP2 studies the impact of multilevel governance on the legitimacy of crisis governance in the Covid-19 pandemic. To this end, WP2 systematically reviews existing evidence of multilevel governance influences in scientific literature thus far, develops a conceptual framework for legitimate crisis governance, and examines citizens' perception of the legitimacy of the crisis measures. The aim of this work package is to formulate good practices on the interaction between different dimensions of democracy and crisis governance.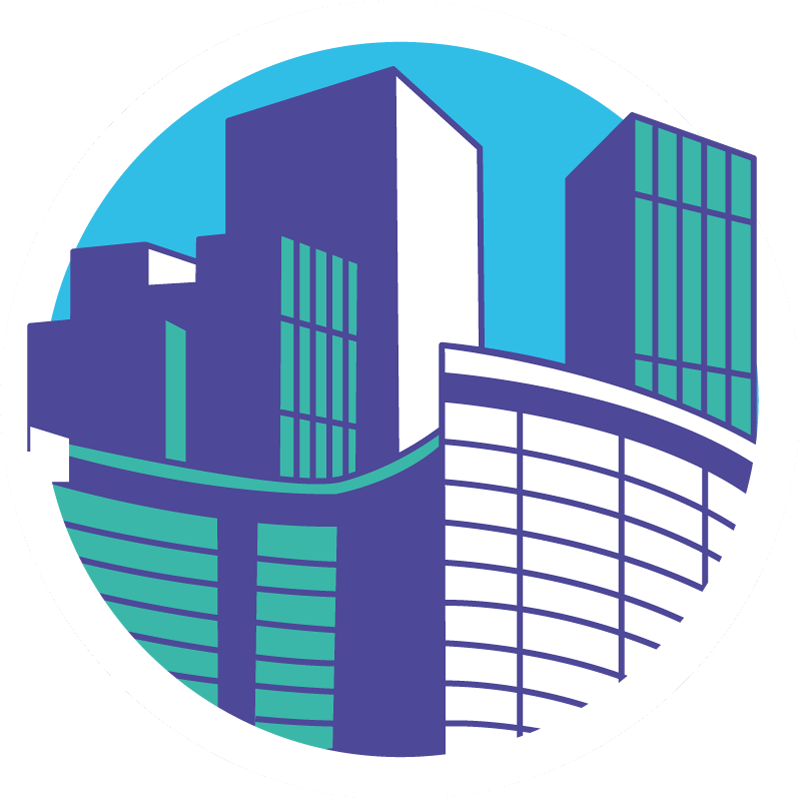 The Institute of Public Administration, University of Leiden, the Netherlands, is responsible for this
WP.