Past events, workshops and conferences are presented and announced in this section.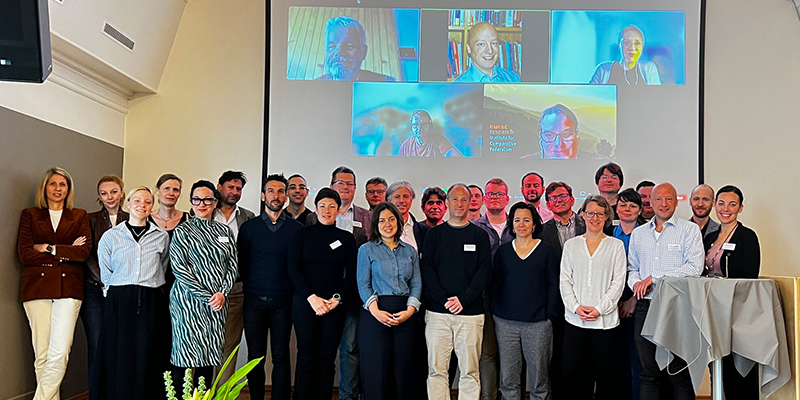 The 11 consortium partners have met in Bergen, Norway on the 11th-12th of May 2023. Each partner has presented the developments and achievements of their respective Work Packages.
Read more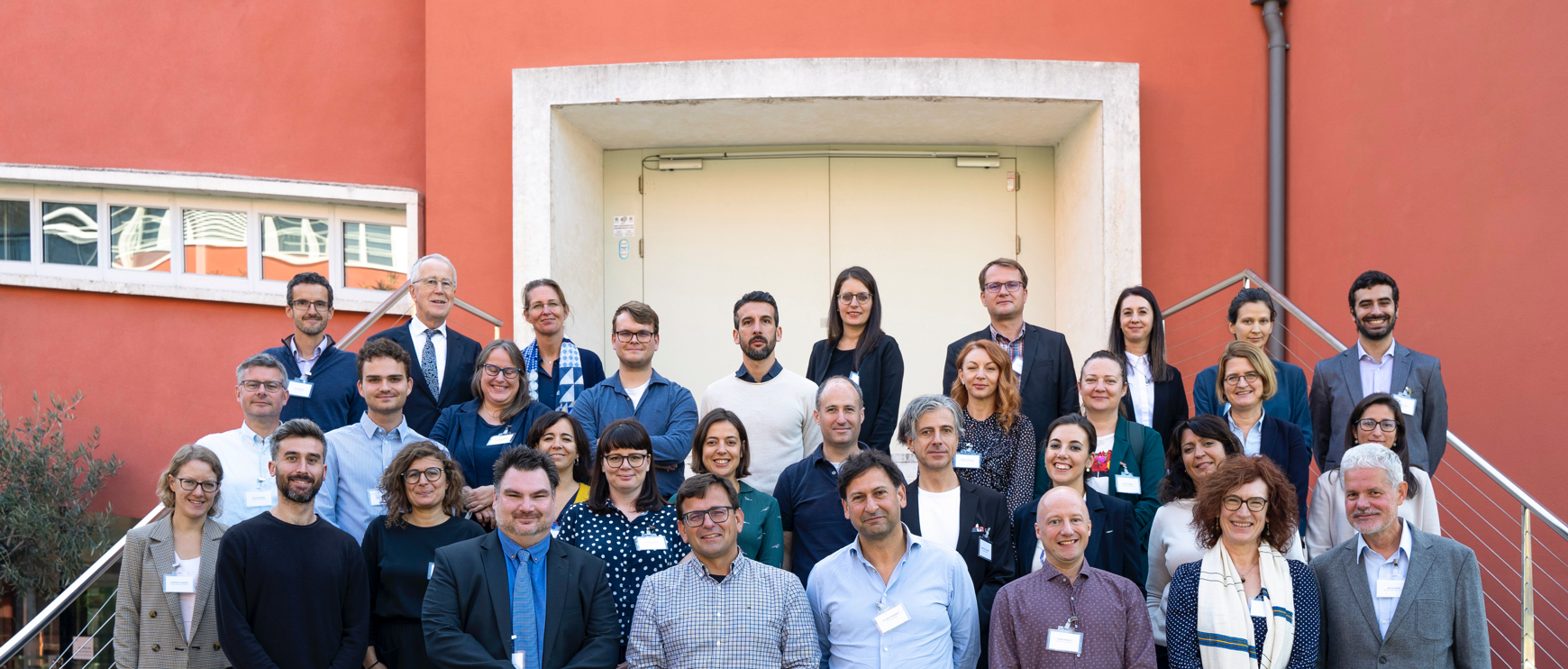 The LEGITIMULT project has been officially launched in Bolzano/Bozen on 17 October 2022. The kick-off meeting was hosted by Eurac Research, the administrative coordinator of the project. More than
30
Read more
You've reached the end of the list.