Shaping the Future - From Project to Practice
Establishing information flows, dialogue and education on legitimate crisis governance among science, politics, administration, civil society and stakeholders building on the results of LEGITIMULT.
How can we integrate and implement the LEGITIMULT project's findings in public policy making?
WP7 aims to translate LEGITIMULT project's findings into practice and strengthen the exchange between academia and public policy-making through four activities.
• The first one is an interactive e-learning course for executive leaders, policy-makers and civil servants. This course trains participants in coping with future crisis situations.
• Second, a citizen jury is randomly selected in four pilot areas to develop policy recommendations on legitimate crisis management. This activity aims at intensifying and strengthening the dialogue between citizens and policy-makers.
• Third, in a one-day workshop in the same four pilot areas, journalists, media and institutional communication experts gain information on the results of LEGITIMULT on which basis the role of media in crisis governance will be discussed.
• Fourth, a two weeks full-time in-person practitioners' seminar brings together research practitioners and policy-makers. Through these four activities, WP7 collects feedback from different stakeholders on the LEGITIMULT's results to refine the final outputs of the previous work packages.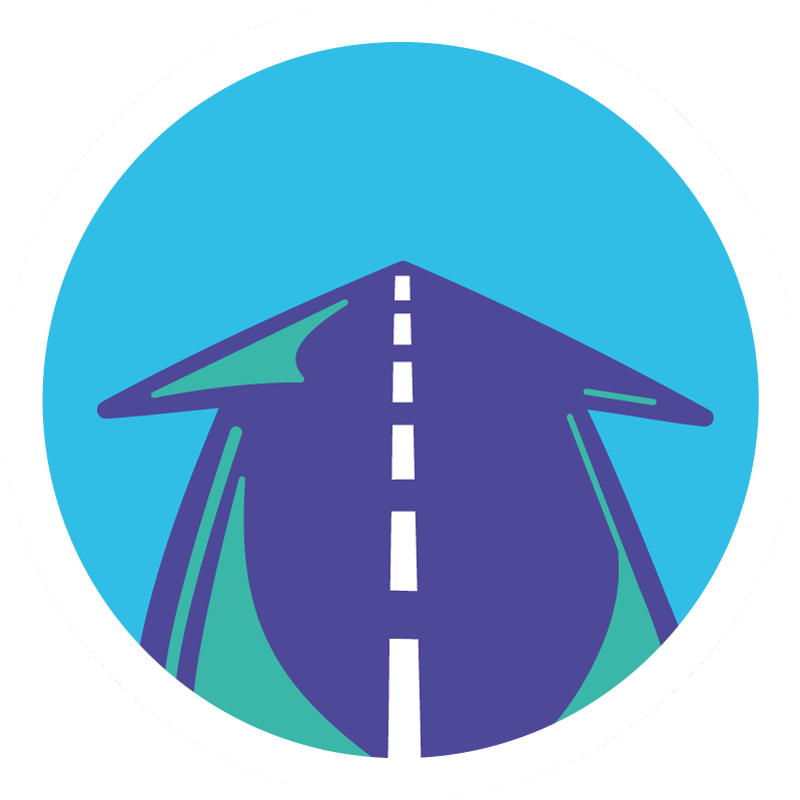 Institute for Comparative Federalism, Eurac Research, is responsible for this WP.